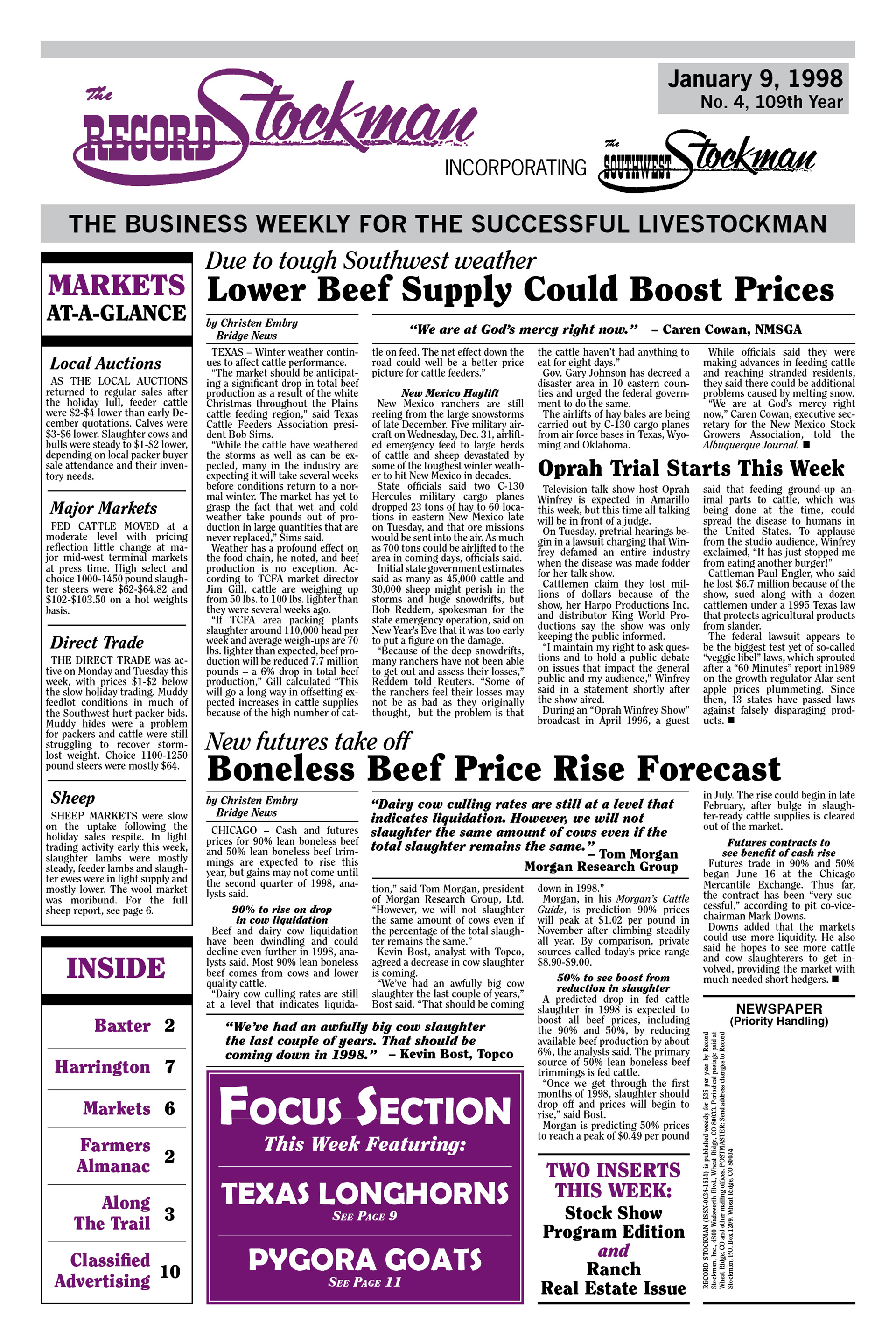 In 1995-1997, I worked at the Arvada/Jefferson Sentinels, utilizing my desktop publishing skills to help produce the weekly publication. The logo/header is not of my own design.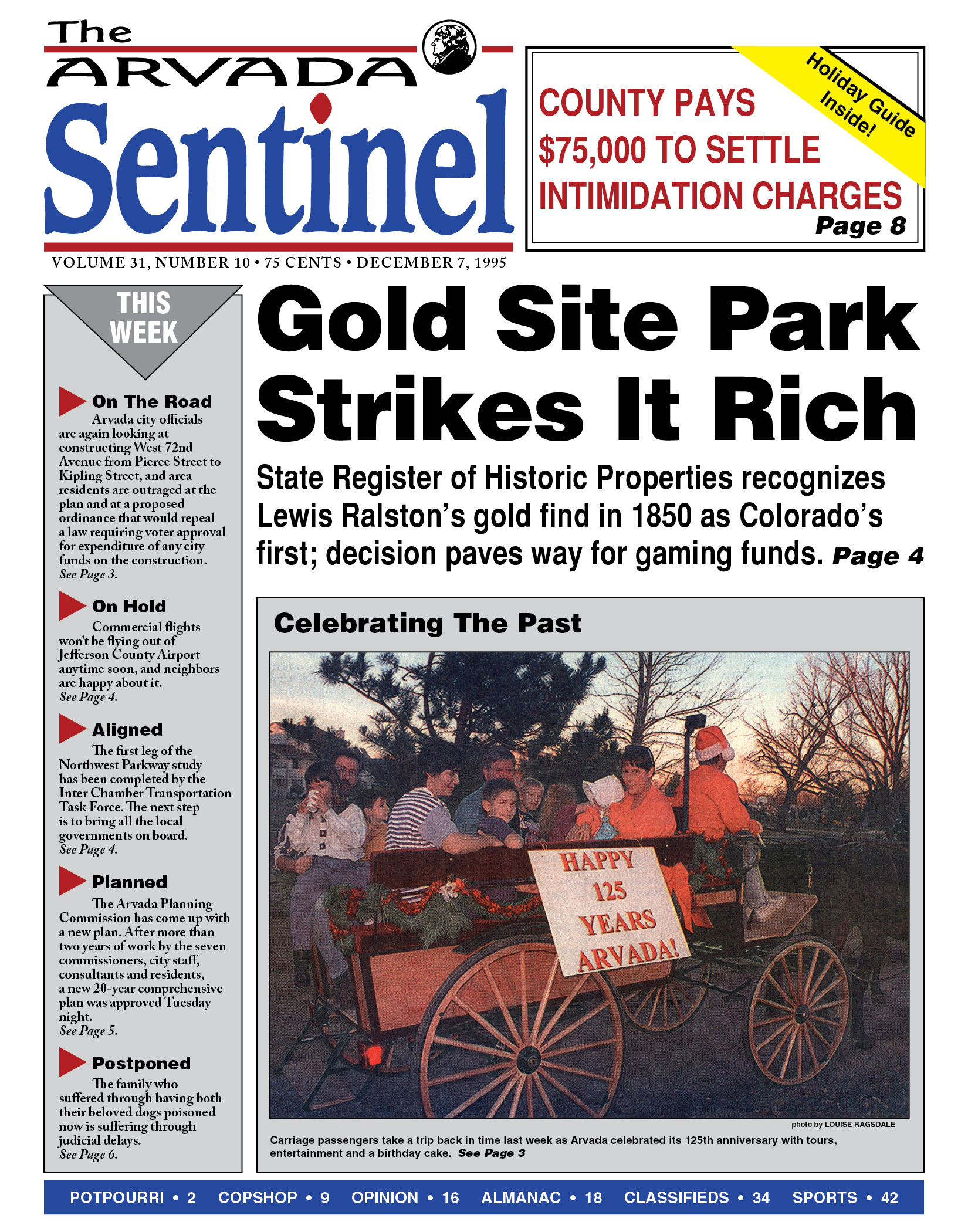 Weekly 4-page publication for distribution in northeast Colorado.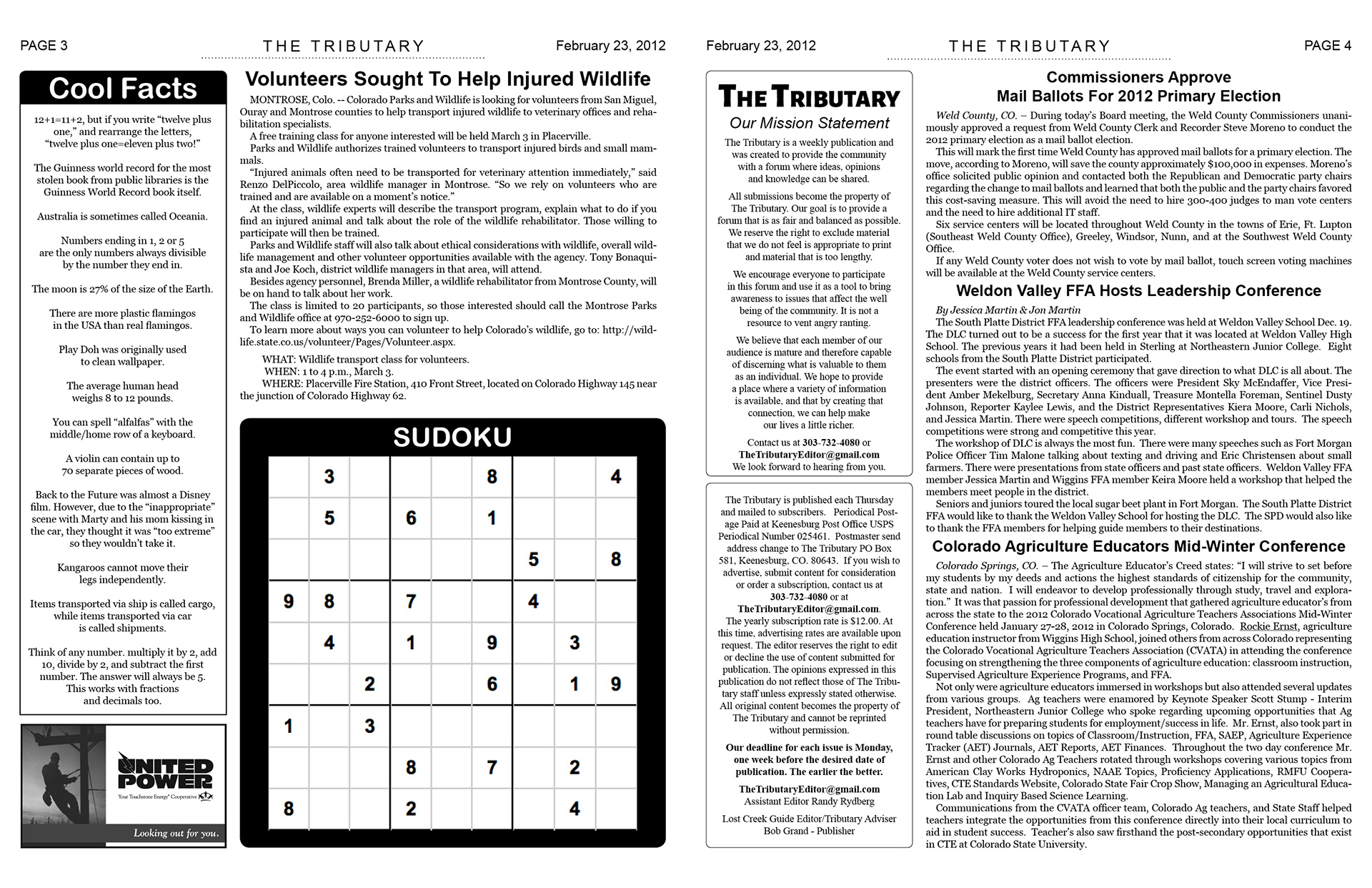 Western Livestock Journal • Classifieds
Formatted weekly classified pages in the paper's legacy format and managed each account, creating and updating all ads.